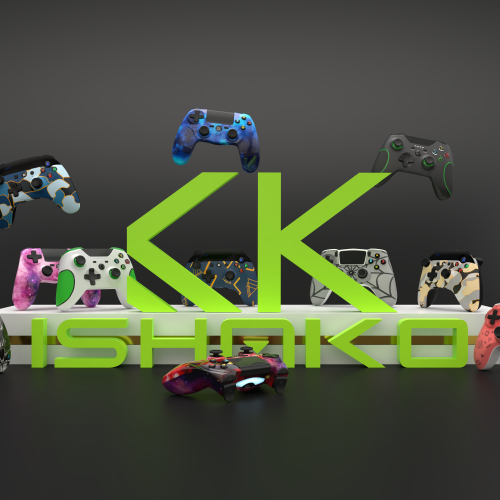 We Have 10 Years In This Passion
ISHAKO was established in 2012, integrating design, production and sales, and has rich experience in the field of gamepads. ISHAKO's mission vision is to be the best partner for players and actively listen to players' demands. Our goal is to be your video game neighbor and match your gaming life. You can rely on ISHAKO gamepads for a strong, reliable and durable product – ready to provide you with a smooth and exciting gaming experience!
Born For Fun, Play Like Pro
We focus on product value, not Prices. The raw materials, condition of assembly unit, painting quality of motors and many other details will affect the price. We have a professional team here to implement solid managing production policies, procedures and guidelines throughout the production process.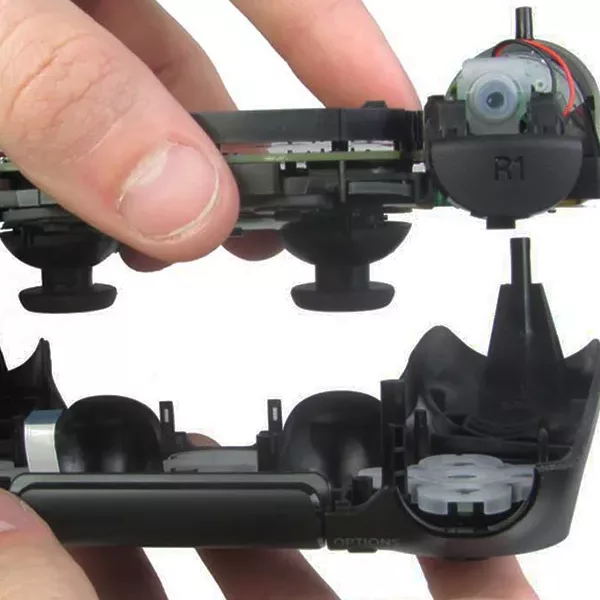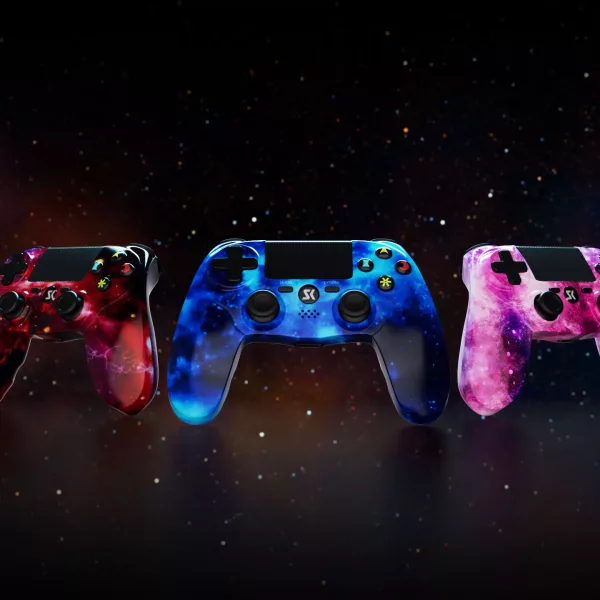 We want to bring some unique experiences to players through the ever-improving video game industry. We have launched many unique products that make you stand out from the majority of players at a glance, and are loved by players around the world.
We actively listen to the feedback of players from different regions and cultures around the world, and iteratively upgrade our products, truly born for happiness.
We believe that every player is unique, and we hope that our products can also bring a different gaming experience to players around the world, and every player deserves to be different.
We firmly believe that unremitting efforts are required behind every excellent quality. We insist that every product needs to undergo a full range of tests when it leaves our warehouse to ensure that players will not have problems during use.
We put hearts into every piece of gadget we deliver and we believe we can make a difference.
From the beginning of our work, we have relentlessly focused on understanding and solving our customers' real needs and focusing on the value we can deliver to our customers
We regularly organize seminars to share learning, whether in the production process or the details of product development, we will share relevant experience and knowledge with each other
We value customer experience and revise our product details section based on customer feedback. We believe we benefit from learning and sharing from others
HOW ISHAKO CARES FOR EMPLOYEES
Salary
Not only do offer competitive wages to our employees, but we also provide training and promotion channels, and a combination of incentive bonuses that organically improve workers' wages as their skills advance.
Work Hours
During working hours, we ensure that our workers have adequate breaks. For those who work overtime outside the normal working hours, in addition to the overtime allowance, there is also cancellation of work or extended vacation time depending on the progress of the work.
Work Environment
The Ishako work environment focuses highly on the safety of its workers. We enforce standardized safety protocols, provide safety training for production and processing personnel, and ensure all workers utilize the appropriate safety attire, such as protective gloves and headwear, when necessary.
Activities
At Ishako, we incorporate recreational activities into our schedule to ensure that our employees get much needed breaks from their hard work. We regularly host: employee birthday parties, team building exercises, annual medical check-ups for staff, employee parent-child activities to ensure our employees are enjoying quality family time after work, and celebrations for traditional Chinese holidays (such as the Mid-Autumn Festival) to shower employees and their families with holiday greetings and gifts.